Jan
2007 30
Yuri Luzhkov is not gay. He's, like, Russian. Now *that's* a spiritual credential!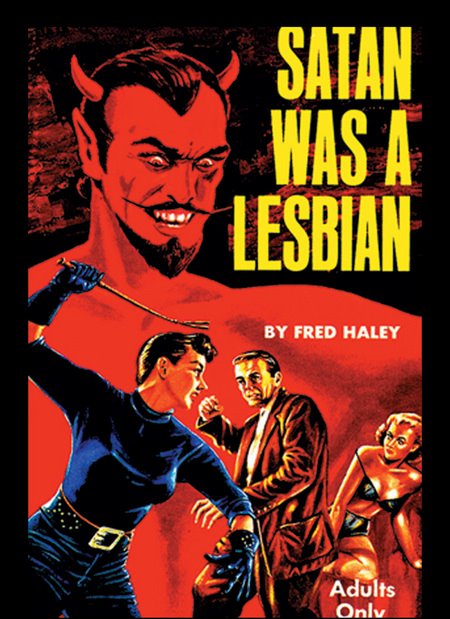 Here's our stance: we like a parade, any parade. Not so Moscow Mayor Yury Luzhkov, a religious conservative who says he will never sanction a gay pride parade in Moscow.
"Last year, Moscow came under unprecedented pressure to sanction the gay parade, which can be described in no other way than as Satanic," Luzhkov said at the 15th Christmas educational readings in the Kremlin Palace.
Well, that was quick, comrade: from atheist collectivism to, well, theological fundamentalism in the space of a decade and change. Sometimes, The Times They Aren't a Changin'.
If this spoke to you, here are five similar articles.