Aug
2007 30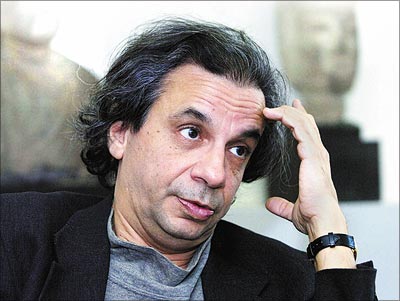 Indian portal Rediff.com has picked the 50 most influential Indian-Americans, a list that highlights several deep thinkers and spiritual leaders.
Akeel Bilgrami, Johnsonian Professor of Philosophy at Columbia University, who wrote Belief and Meaning and Self-Knowledge and Resentment. Bilgrami once told India Abroad:
 "People like (Oxford scientist) Richard Dawkins are missing something deep about what religion is about now in countries like America. It is not primarily about belief and doctrine. These identities and commitments are ways of seeking community and solidarity in a world that is deeply disenchanted. It is foolish and undemocratic of the liberal Left intelligentsia to condemn an entire electorate of half the country as vile and stupid."
Depak Chopra, also honored by Rediff, was a no brainer.
If this spoke to you, here are five similar articles.