Dec
2007 24
What to Say to Someone Who has just Lost a Loved One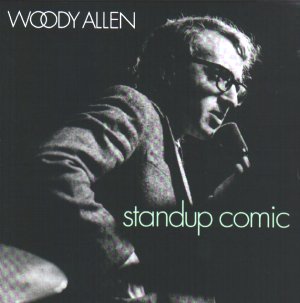 Woody Allen's aphorism that "80 percent of success is simply showing up" is the cardinal rule when helping out someone who has just had a parent or loved one die on them.
If you want to be an anchor for a friend or lover who is in that place — first thing, show up! For the funeral. Or if someone's had surgery, or been in an accident — at the hospital. If you can't visit in person, do flowers, cards, tributes, or phone calls.
How do you know the right thing to say? Here, people fall into two distinct camps: Those who've suffered a big life-loss, and those who have not.
The latter are often tongue-tied when they see a death or a fatal diagnosis hit the inner circle of someone they know.
They can't identify with the experience of the person in mourning. They're also unconsciously afraid of the mourner's grief.
These would-be consolers find grief uncomfortable because, underneath, they're afraid of their own.
So if you want to help someone suffering from a life-loss, the best thing you can do is to work on identifying — and withdrawing — any unconscious projections you have about your own grief.
Allow the bereaved to air and share powerful feelings that come up over the days and weeks. Avoid sweeping the reality of what's happened under the carpet. Avoid placing any sort of demands on the mourner. Suspend all judgment. Foster a space of, well, space. The warm and fuzzy kind.
Understand that the bereaved is undergoing an archetypal change that is largely outside of their control.
Instead of citing clichés and platitudes, speak honestly about your direct experience of them around themes like: "You were such a devoted daughter – Your father was so lucky to have you in his life." And, "There are very few people who would've done as much as you did."
Of course, if you've experience death and life-losses first-hand yourself, knowing what to say is automatically easier. You can reassure the mourner with credibility and conviction: "I know exactly what you're going through. The same thing happened to me . . . I really feel for you. It was one of the hardest times of my life."
Step 5: Loss, Trauma and Somatic Therapy
If this spoke to you, here are five similar articles.